We offer a full line of presentation equipment, including LCD projectors, sound systems, video equipment, overhead projectors, screens, drapery, even Clear Com radios. We offer outstanding equipment, low prices and free delivery (on weekdays for most items).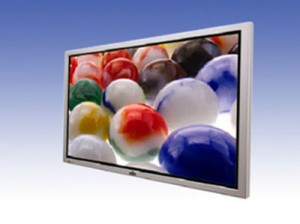 Guaranteed Satisfaction
Should you have any problem with a rental item, your rental is at no charge.
If you have questions regarding rental equipment available and/or pricing please feel free to contact us.